Welcome to my Website!
This is a paragraph! Here's how you make a link: Neocities.
Here's how you can make bold and italic text.
Here's how you can add an image: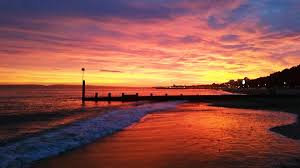 Adventure travel is a type of niche tourism, involving exploration or travel with a certain degree of risk (real or perceived), and which may require special skills and physical exertion. In the United States, adventure tourism has grown in recent decades as tourists seek out-of-the-ordinary or "roads less traveled" vacations, but lack of a clear operational definition has hampered measurement of market size and growth. According to the U.S.-based Adventure Travel Trade Association, adventure travel may be any tourist activity that includes physical activity, a cultural exchange, and connection with nature.[1] Adventure tourists may have the motivation to achieve mental states characterized as rush or flow,resulting from stepping outside their comfort zone. This may be from experiencing culture shock or by performing acts requiring significant effort and involve some degree of risk, real or perceived, or physical danger. This may include activities such as mountaineering, trekking, bungee jumping, mountain biking, cycling, canoeing, scuba diving, rafting, kayaking, zip-lining, paragliding, hiking, exploring, canyoneering, sandboarding, caving and rock climbing. Some obscure forms of adventure travel include disaster and ghetto tourism.[4] Other rising forms of adventure travel include social and jungle tourism. As a closely related subspecies of adventure travels, event trips involve various kinds of touristic travels that aim at particular activities as an important part of the travel, which don't necessary fulfil the criteria of being proper adventures. Activities comprised under the term "event trips" range from international sports events (i.e. FIFA World Cup, Super Bowl) to renowned cultural events (i.e. Bayreuth Festival, Venice Film Festival).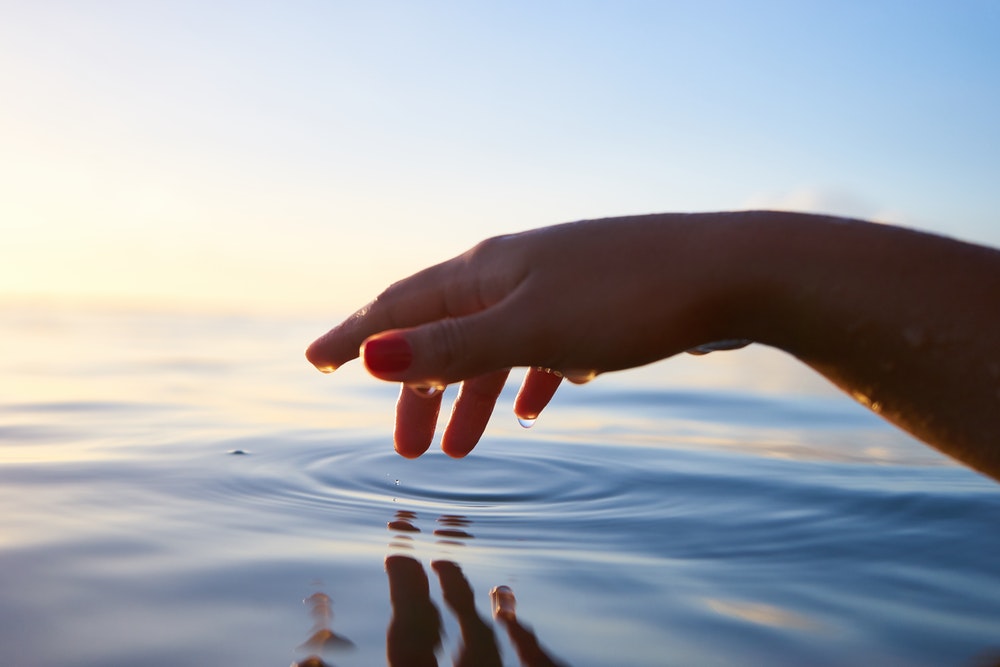 NAME
name
test
TEST
Jejudo is a volcanic island, dominated by Hallasan: a volcano 1,950 metres (6,400 ft) high and the highest mountain in South Korea. The island measures approximately 73 kilometres (45 mi) across, east to west, and 41 kilometres (25 mi) from north to south.The island formed by volcanic eruptions approximately 2 million years ago, during the Cenozoic era. The island consists chiefly of basalt and lava. An area covering about 12% (224 square kilometres or 86 square miles) of Jejudo is known as Gotjawal Forest. This area remained uncultivated until the 21st century, as its base of 'a'a lava made it difficult to develop for agriculture. Because this forest remained pristine for so long, it has a unique ecology. The forest is the main source of groundwater and thus the main water source for the half million people of the island, because rainwater penetrates directly into the aquifer through the cracks of the 'a'a lava under the forest. Gotjawal forest is considered an internationally important wetland under the Ramsar Convention by some researchers because it is the habitat of unique species of plants and is the main source of water for the residents, although to date it has not been declared a Ramsar site.
Here's how to make a list:
mountains
beautiful sea
waterfall
hiking
HIKING
green- blue sea water
To learn more HTML/CSS, check out these tutorials!